The Estate
A Family Vineyard, Wines
from Nuits Saint Georges.
For nearly a century, generations take turn to defend and highlight the wines of Nuits Saint Georges.
They were once named Henri Gouges, then Michel and Marcel; who were then replaced by Pierre and Christian, and now Grégory and Antoine. Experts of the Pinot Noir, our estate exploits 14 hectares of vines, exclusively in Nuits St Georges. The fair, straight, intense, steady, and vertical wines that we provide are what made the reputation of our estate. Our production volume is related to the climatic conditions, and our growing method focuses on quality and respect of the terroirs at the expense of the quantity.
Find Out More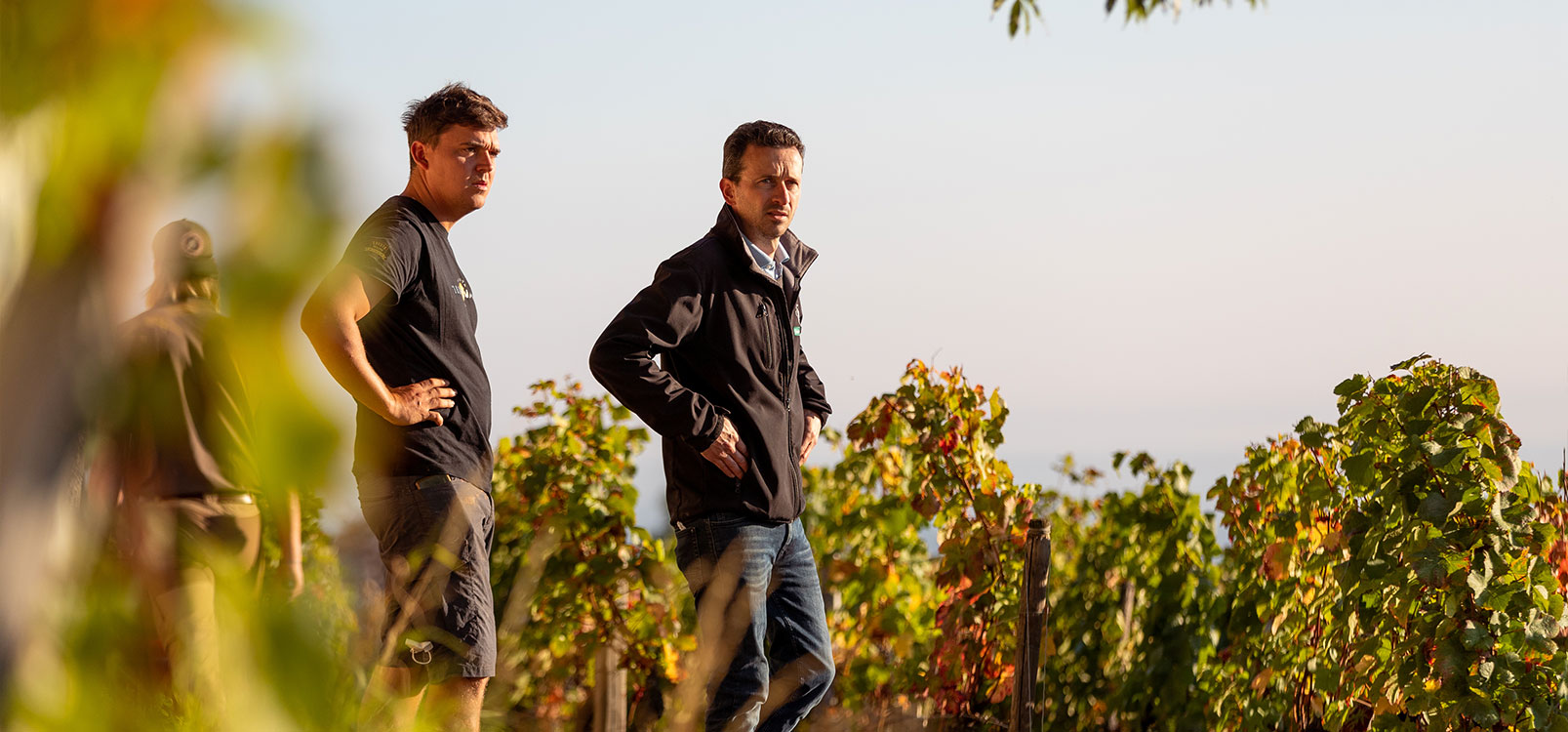 Timeline
The estate Henri Gouges
in a few key dates
Beginning
Henri Gouges acquires his first parcels of Nuits Saint Georges
Acquiring
Purchase of the Saint Georges. The most renowned cru of the commune.
Discovery
Henri Gouges discovers a branch of white grapes on a vine plant of Pinot Noir. It's the origin of the "Pinot Gouges"
Acquiring
Purchase of the Vaucrains, after Combe des Vallerots and above the Saint Georges.
Acquiring
Purchase of the Clos des Porrets Saint Georges, a monopole of the estate Henri Gouges.
2nd generation
Michel and Marcel, Henri Gouges' two sons join him. They together extended the estate to 14 hectares.
Acquiring
Purchase of the Chaignots vines, the only Premier Cru the estate exploited on the North part of the appellation.
3rd generation
Christian and Pierre Gouges produced pure wines with a high long-keeping potential, commercialized worldwide.
4th generation
Grégory Gouges joins the estate. The fourth generation to exploit and look after the vines of Nuits St Georges.
Succession
Antoine Gouges joins his cousin to ensure the future of the estate with authenticity, modernity and ecology.
The Team
Meet the Ones
Who Hide Behind the Wines of Henri Gouges
Gregory and Antoine, great-grandsons of the illustrious Henri Gouges, now ensure the succession and perpetuate the history of this family of winemakers of Nuits Saint Georges.
They keep promoting modernity, authenticity and "Gouges" knowledge that they have been transmitted. Their work and engagements illustrate more than ever the adage of the domaine:
"It is in the vineyards that the Great Wines ripen"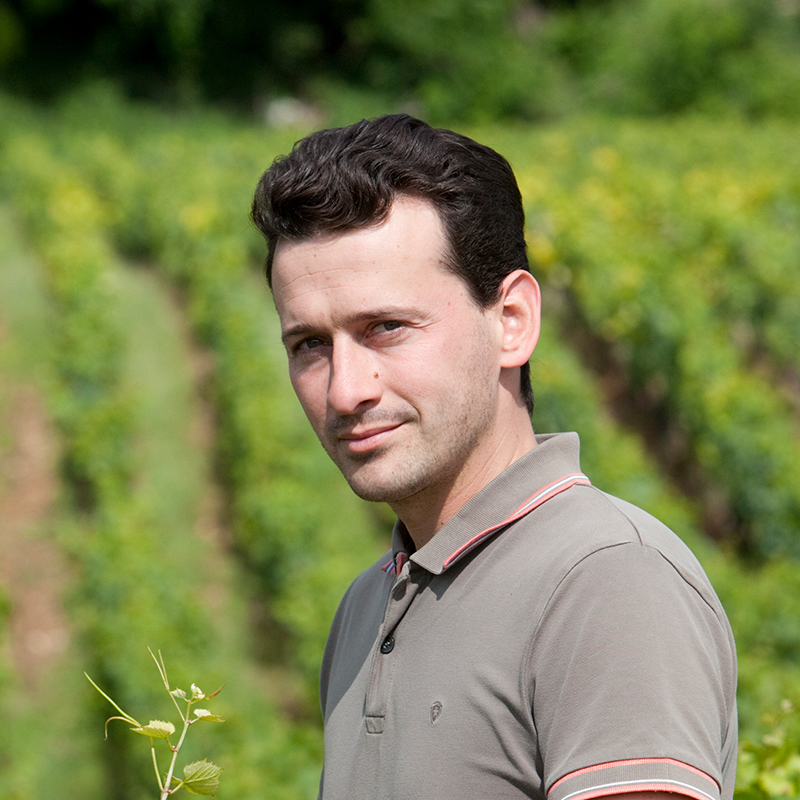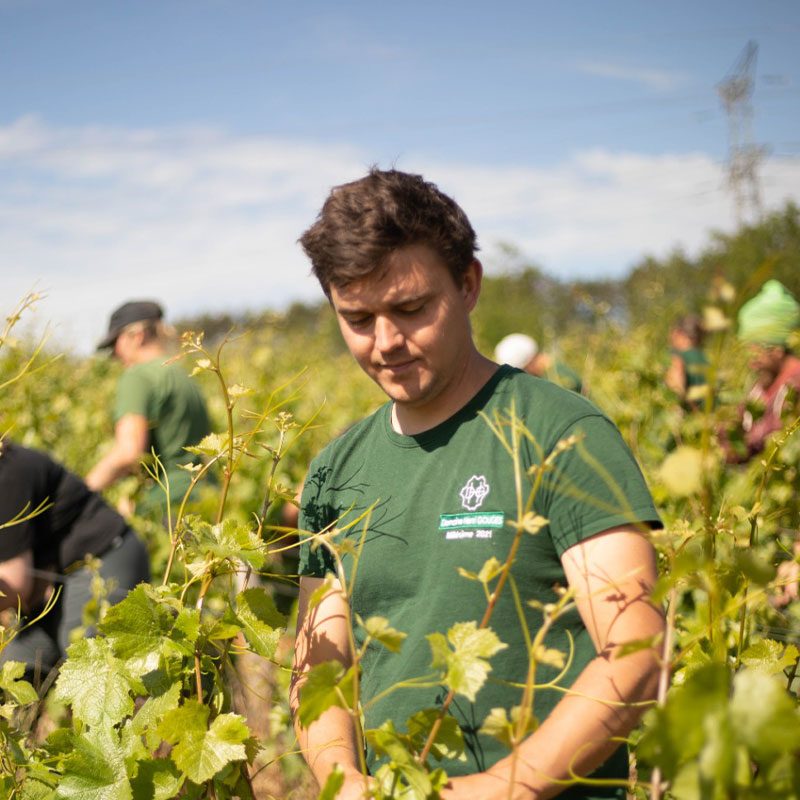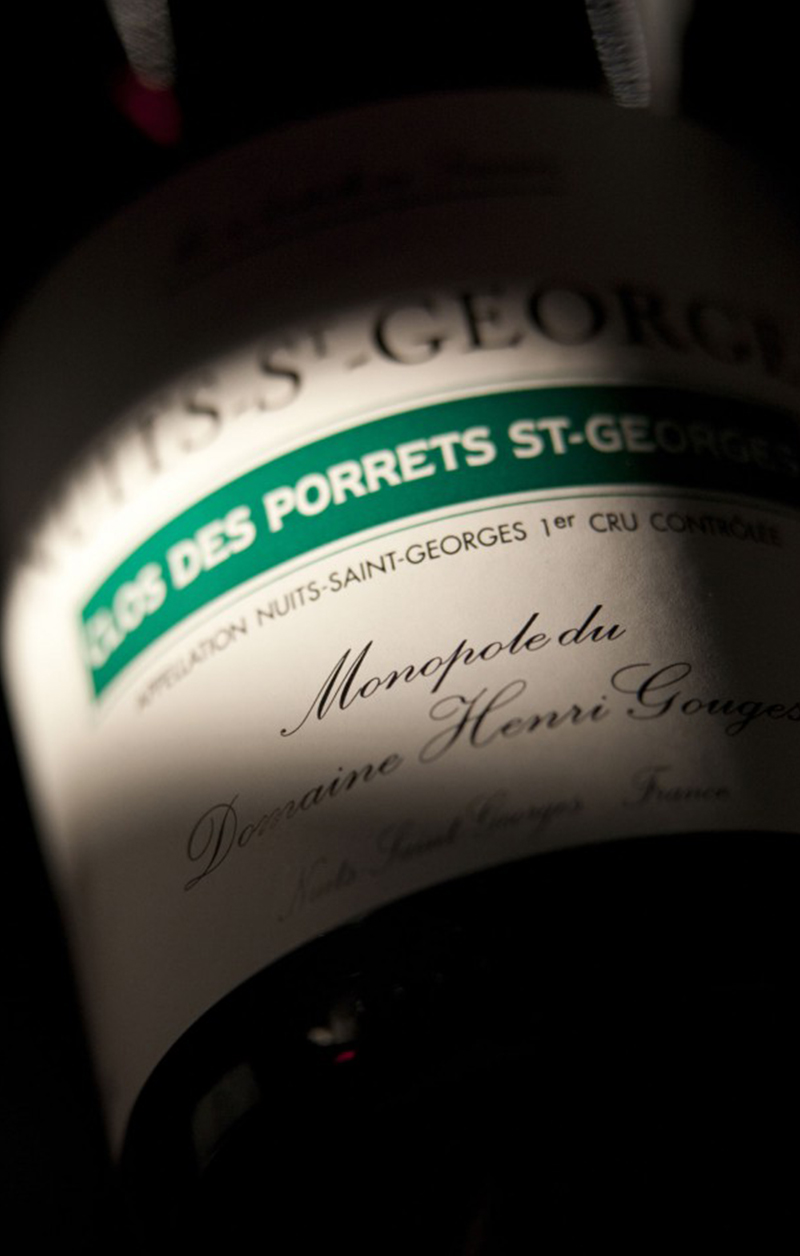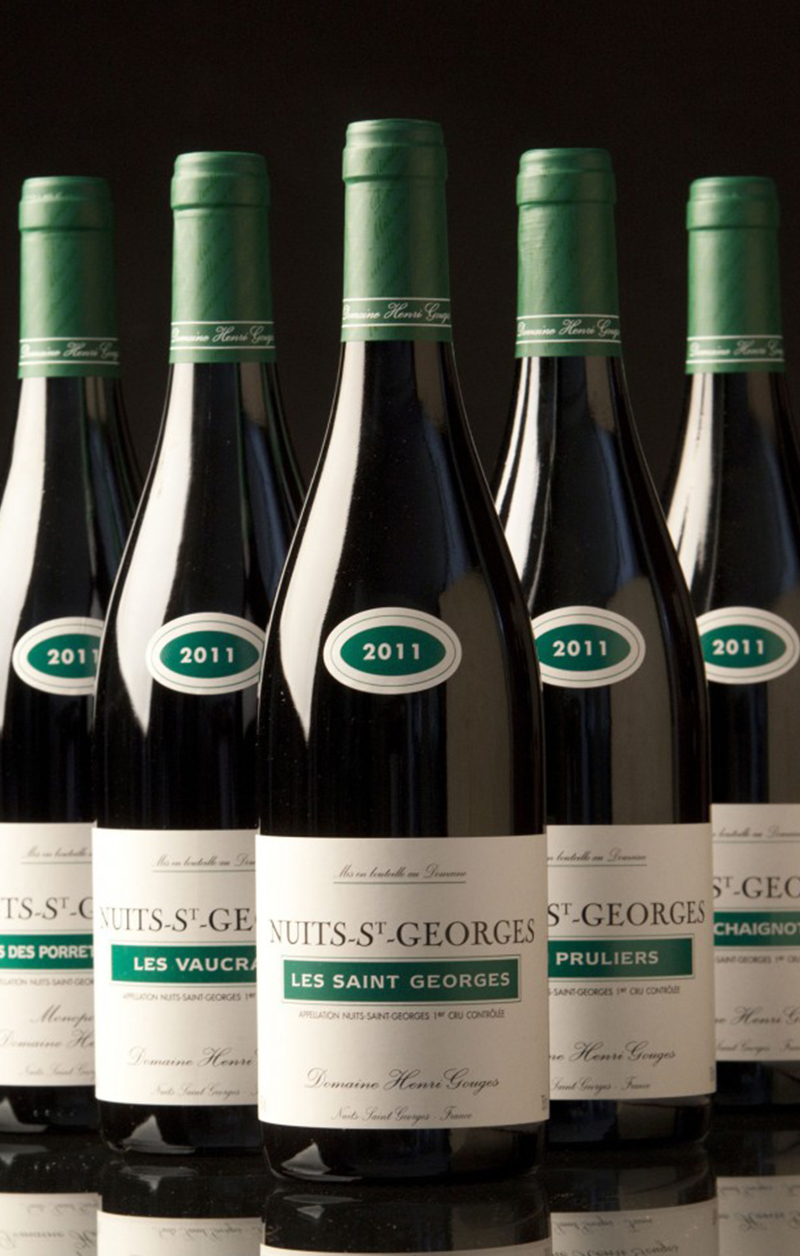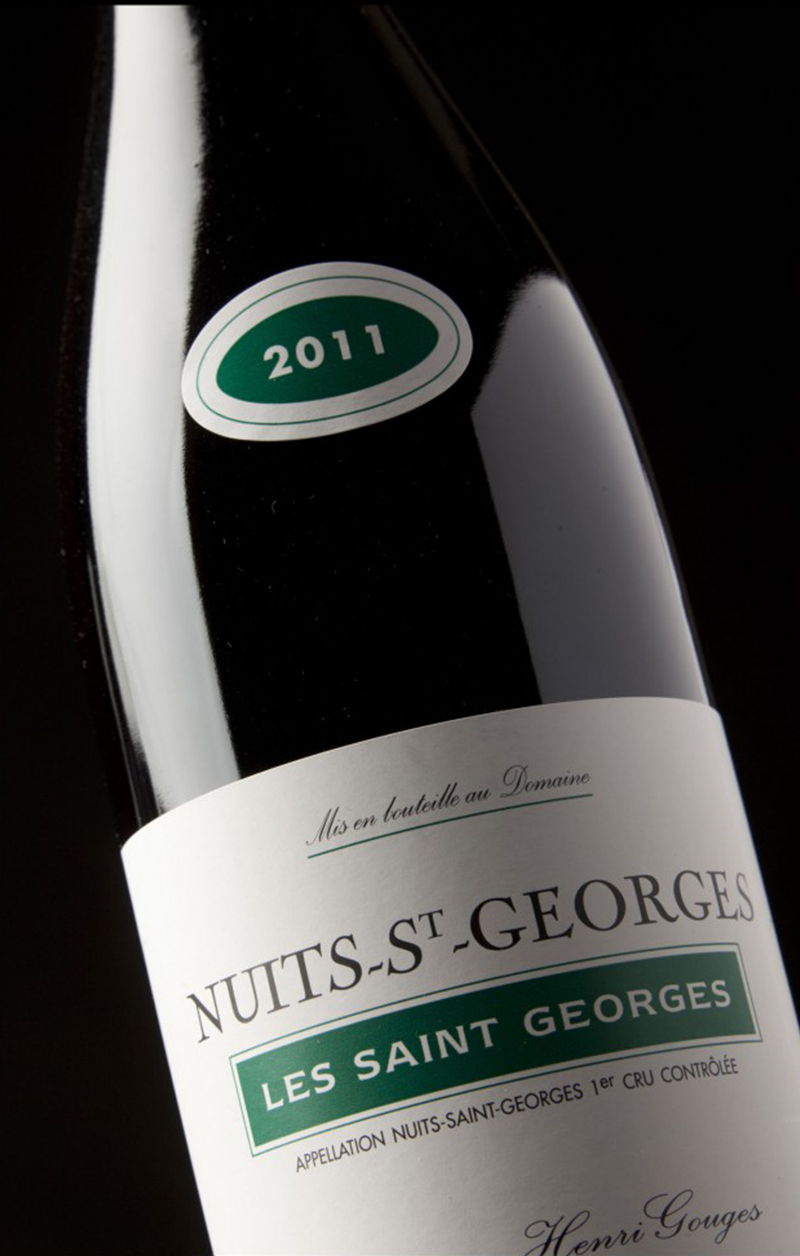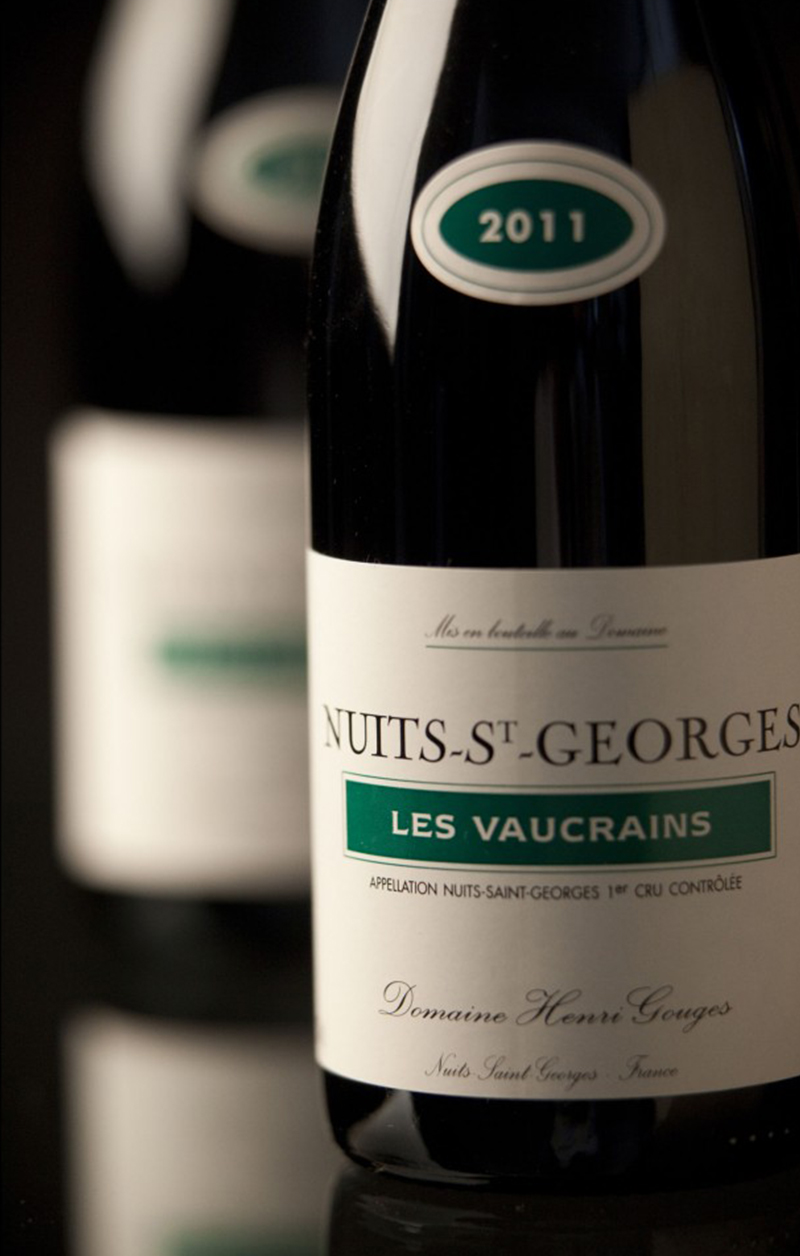 NEWS
The Latest News of the Henri Gouges Estate
Retour en image sur les vendanges 2021.

Due to the health crisis, all professional events and tastings are cancelled for the moment. We hope to see you again very soon to taste together our 2019 wines which are being bottled. Please do not hesitate to contact us